Farm TUFF – 20' x 48'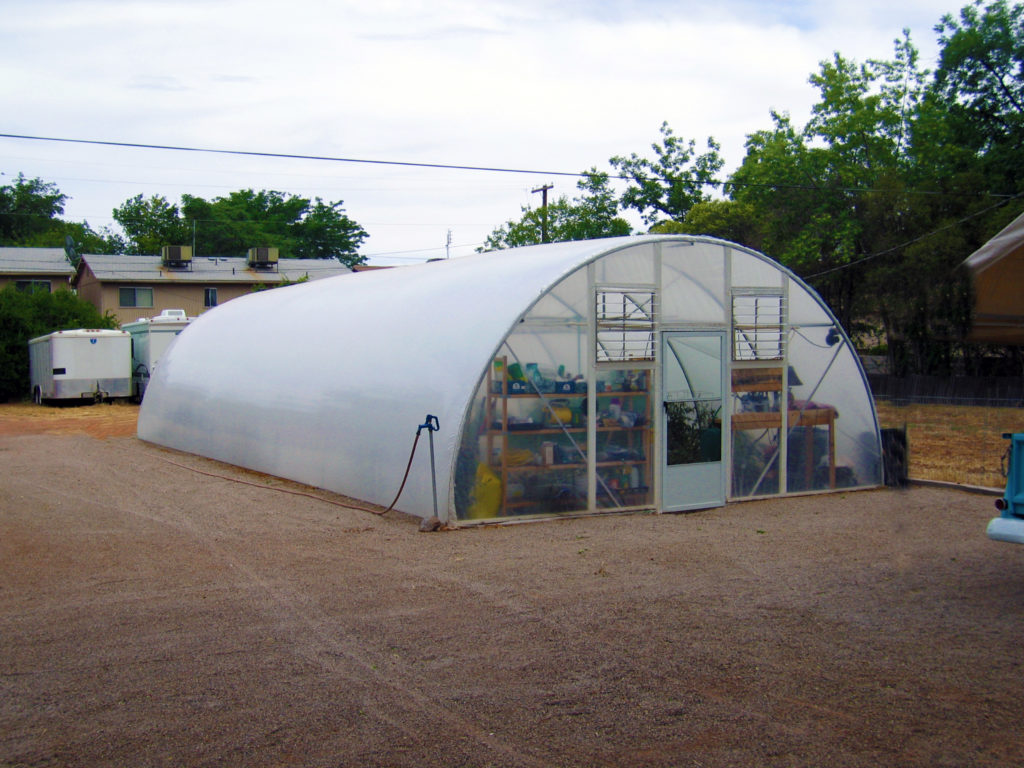 Master Gardeners and Farmers beware, once you start growing in your Farm Greenhouse and experience the additional yield, ease of production, the freedom from constant weeding, animal intruders, and harsh weather, you will wonder how you ever grew without it! At 960 square feet of growing space and 9.5 feet tall you have plenty of room to grow whatever you want. The Farm TUFF is also a perfect size for multiple families, church
groups, or civic organizations to create a community gardening effort. Most Farm TUFF owners start seeing an immediate return on their investment by selling their surplus yield to their community or farmer's markets.
Farm TUFF – $5,490
Kit Features: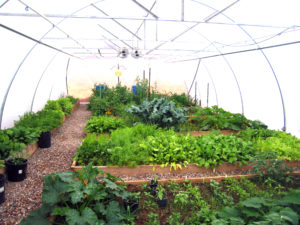 • 960 Sq. Ft. Growing space
• 2 – 30'' Louvered vent
• 2 – 20" 3 Speed louvered
ventilation fan
• 1-1/2" Square tube
galvanized steel frame
• 36" x 84" Door with window
•  Steel anchor posts
• All end framing (coated 2×4)
• All baseboards (coated 2×4)
• 2 Layers inflated
commercial grade U.V.
treated 6mil. Poly Plastic with
4 year warranty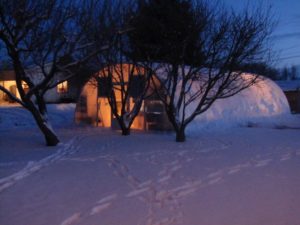 • Inflator fan & bracket
• End covering- 10mil, nylon
reinforced poly plastic
• Poly lock wiggle wire system
attaches covering to greenhouses.
• All screws, nuts and bolts
• Color step by step construction
plans
Available options:
•Automation – Motorized vent opener,
pre-wired thermostat controls vent and fan
•Automation – Solar vent opener
•Choose clear or white (45% shade)
poly plastic included in kit.
•Shade cloth, seasonal top cover.
Tan (70%)
•Add 6' (up to 20' x 60')
Greenhouses are designed to be built directly on level ground, with water and electrical power nearby.
Pictures may not depict current model • Prices subject to change